Leonardo3 Museum - Admission ticket
–20%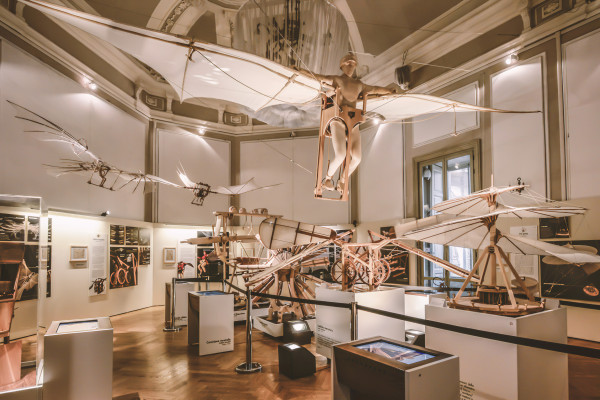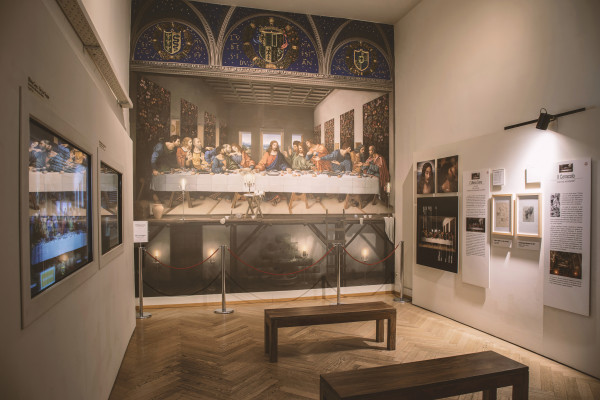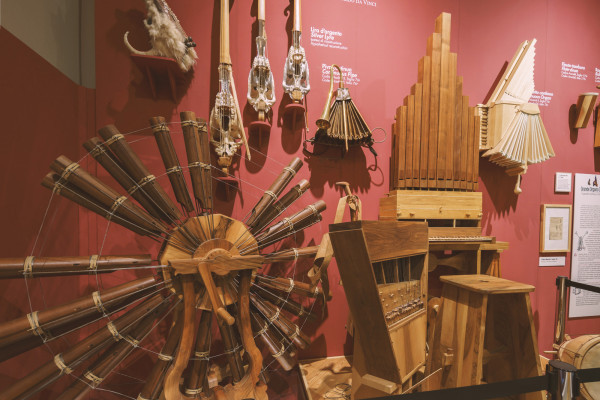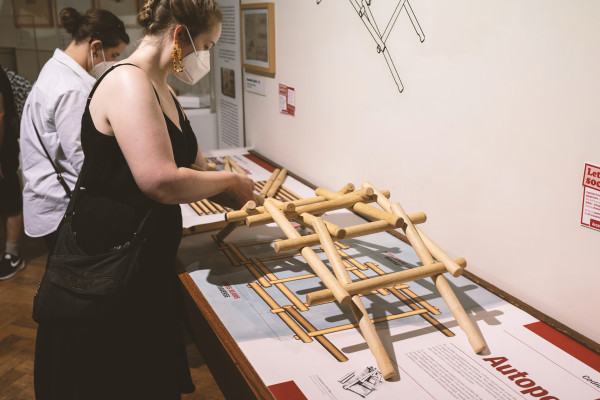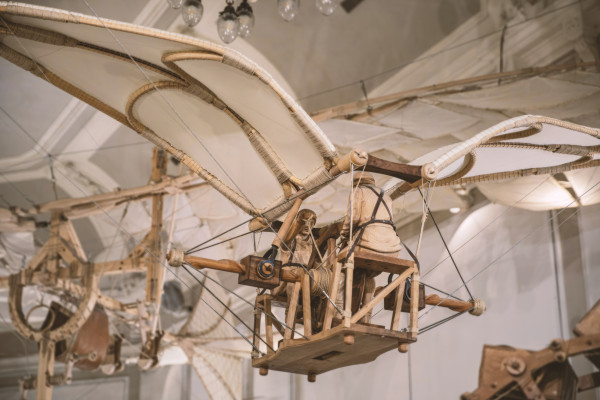 The discovery of Leonardo da Vinci, the artist and inventor, with working models of his machines, virtual codices and digitalized restorations of his paintings, a worldwide first.
The Submarine, the Mechanical Dragonfly, the Rapid-Fire Crossbow, the Multi-Cannon Gunship, the digital restoration of the Last Supper and musical instruments are some of the most recent innovative additions to the exhibition.
With multimedia display stations that permit hands-on interaction. In addition to the artistic works, the codices of Leonardo in virtual format are also displayed. More than 200 interactive 3D reconstructions, accessible for all ages.
Open daily
Interactive softwares and VR
Never seen reconstructions of Leonardo's machines
Patronage of the Comune di Milano and Award of Excellence from the President of the Italian Republic
Not included

Audioguides in English, German, French, Russian, Chinese, Spanish and Portuguese (€ 5)

Important information

The ticket is valid until December 31, 2023.

Groups and school groups have to reserve their visit. Send an e-mail to gruppi@leonardo3.net

Free cancellation: send an email to museum@leonardo3.net
Venue
The museum is at the entrance to the Galleria on the Piazza della Scala side. The voucher is valid in both digital and printed copy.
Leonardo3 - The World of Leonardo
Galleria Vittorio Emanuele II, 11, 20121 Milano, MI, Italia
Piazza Meda
Duomo M1 M3
Offered by
Leonardo3 Srl
20121 - Milano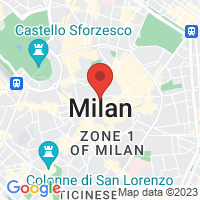 Further information
Full price: € 14,00
Reduced, students & groups: € 11,00
students up to 26 years old
65+ years
groups of 15 or more adults
Adolescents: € 9,00
children and adolescents 7-18 years old
Evening ticket: €7,00
purchasable only at the museum box office, daily from 7:00 p.m
School groups & special fare: € 6,00
school groups
ICOM Card holders
Children € 1,00
Family Ticket (3 or more people)
adults € 11 (max 2)
children € 7 (7-15 years old)
Free
a guide for each group
two teachers for each school group
a companion for disabled person who needs assistance
accredited journalists (send an e-mail to press@leonardo3.net)
professional tourist guide
Abbonamento Musei Lombardia card holders