Enter the mind of Genius: Guided tour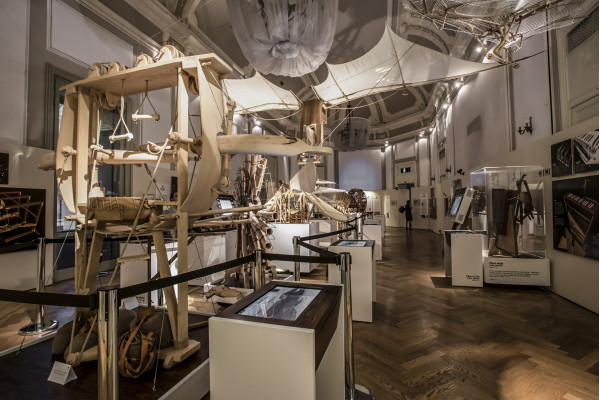 A special journey to discover the mind of da Vinci.
During his life, da Vinci studied and experimented with many things such as engineering, art and urbanism and wrote about them in his Codices, manuscripts that the Leonardo 3 research centre wants to present to you through the rooms of the museum.Today we want to celebrate our 10th anniversary and tell you about our latest projects such as the Mechanical Lion and the reconstruction of the Last Supper.
With our guides you will discover the work of our research centre and retrace the most important stages of our history thanks to the machines exhibited in the Leonardo3 Museum.
Enter the mind of genius with us.
Open daily from 9:30 to 21:00
Unprecedented physical models and over 200 3D reconstructions
Interactive and engaging multimedia experiences
Included

Ticket Entrance
Guided Tour

Duration
1 Hour
Important information

You can change or cancel your booking up to 48h before the activity by sending an email to gruppi@leonardo3.net
Venue

Leonardo3 Museum - Il Mondo di Leonardo, Galleria Vittorio Emanuele II, Milano, MI, Italia
Offered by
Leonardo3 Srl
20121 - Milano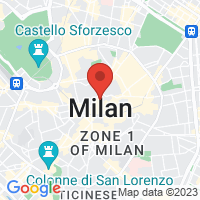 Further information
€ 14 Adults
€ 11 Students and senior
students up to 26 yers old 
over 65 years old
disabled
military
€ 9 Children (7-18 years old)
€ 1 Infant (0-6 years old)